Youth Hall
Professional photography service: library visitors can practise photography with the latest equipment on a green background, allowing them to design and create.

Voice recording service: a room with soundproof walls and modern recording equipment has been constructed so that visitors can record high-quality audio.

The young person has access to a 3D printer that he or she can use to print the model of his or her choosing in order to foster the development of production ability concepts and cognitive skills.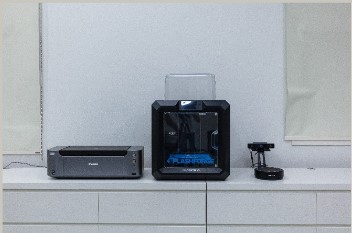 The library offers a 3D electronic learning package in the fields of science, technology, engineering and mathematics. In addition to interactive simulations / games / laboratory experiments between the young person and the trainer, the device contains text and digital video.

To develop and improve the reading level of children, whether in library buildings or at home, Sharjah Libraries have provided audio and electronic content specifically designed for young people.
Book Club Area
Authorty's new home in Maliha...