SPL announces winners of the 21th Library Literature Prize

Date: - May 23, 2021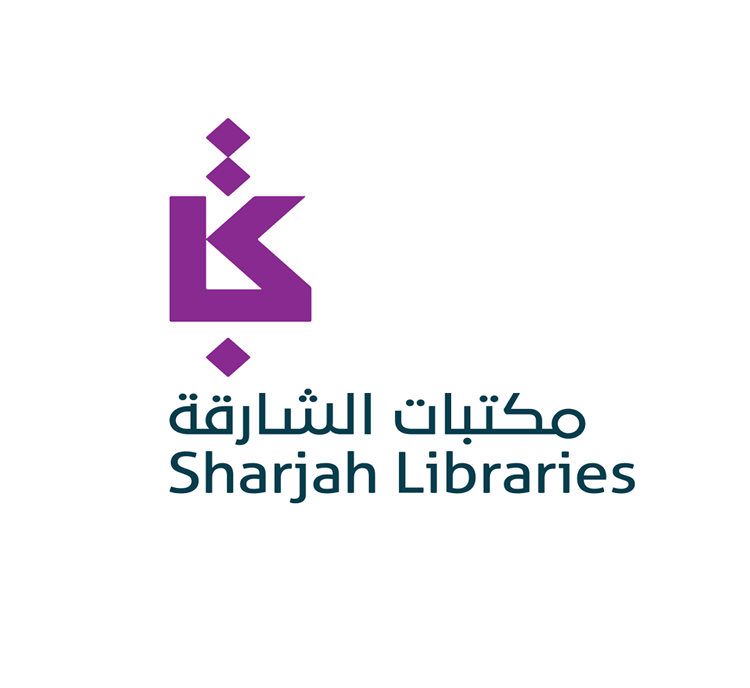 Sharjah Public Libraries (SPL) , an affiliate of Sharjah Book Authority (SBA), announced the winners of the 21st edition of the Sharjah Prize for Library Literature, entitled " Libraries of the Future: An outlook on the Post-Digital Era".
The Winners of the 21st edition included in the first place, researcher Osama Gharib Abd Al-Ati from Egypt, in second place, Dr. Zeinab Ben El Tayeb, from Algeria, and Dr. Bilal Hijaz, and Dr. Salima Saidi from Algeria equally shared the third place.
Prizes were announced in a virtual session held in conjunction with the activities of the 12th edition of the Sharjah Children's Reading Festival. Imad Abu Eid, libraries' expert in Abu Dhabi Municipality, moderated the session that was attended by Eman Bushlaibi, Director of Sharjah Public Libraries, Basma Hamid, the Prize coordinator, the winning researchers, and a number of Arab and international experts.
Commenting on this, Eman Bushlaibi affirmed in a speech that, for years, the Prize has become a model for the knowledge society, and she revealed the theme of the 22nd edition of the Prize "Managing Change and Transformation in Libraries and Information Institutions," which was chosen by libraries with the aim of making changes targeting best fields, and the tools aimed at showing distinguished experiences.
The winning research topics for this year focused on the future of public libraries and the applications of the internet of things in information institutions, and future directions for designing smart service for libraries, as well as dealing with many themes concerned with improving the realities of libraries' work, efforts, and other topics.
Book Club Area
Authorty's new home in Maliha...