SPL enriches young people's technical skills at SCRF 2021

Date: - May 26, 2021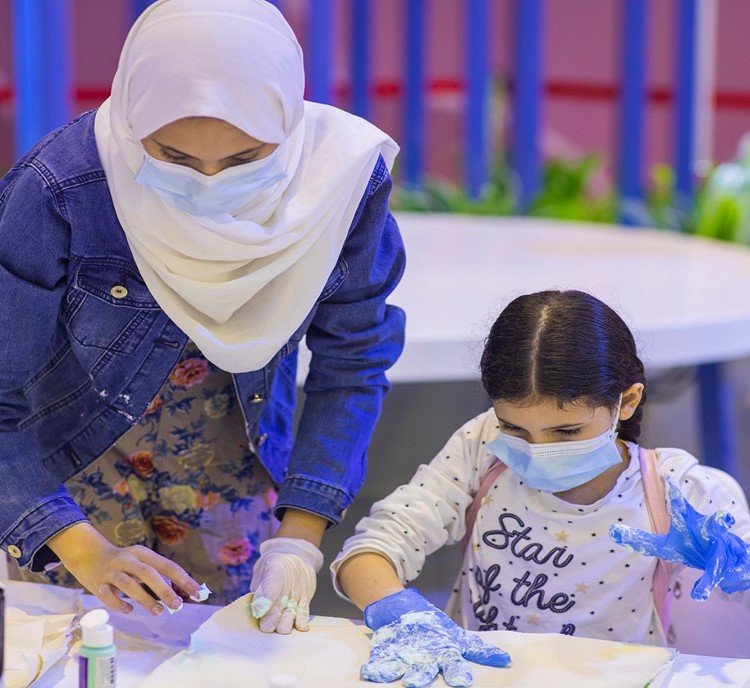 In order to enhance the artistic and creative capabilities and skills of new generations, Sharjah Public Libraries (SPL), affiliated to the Sharjah Book Authority (SBA), has organised artistic workshops targeting children of all ages.
This came during SPL's participation in the 12th edition of the Sharjah Children's Reading Festival (SCRF), organised by the Sharjah Book Authority at Expo Centre Sharjah under the theme "For Your Imagination".
The young people participated enthusiastically in and interacted with the workshops reflecting their capabilities of synthesising colours and creating artistic models.
Book Club Area
Authorty's new home in Maliha...