SPL helps students plan their careers

Date: - May 28, 2021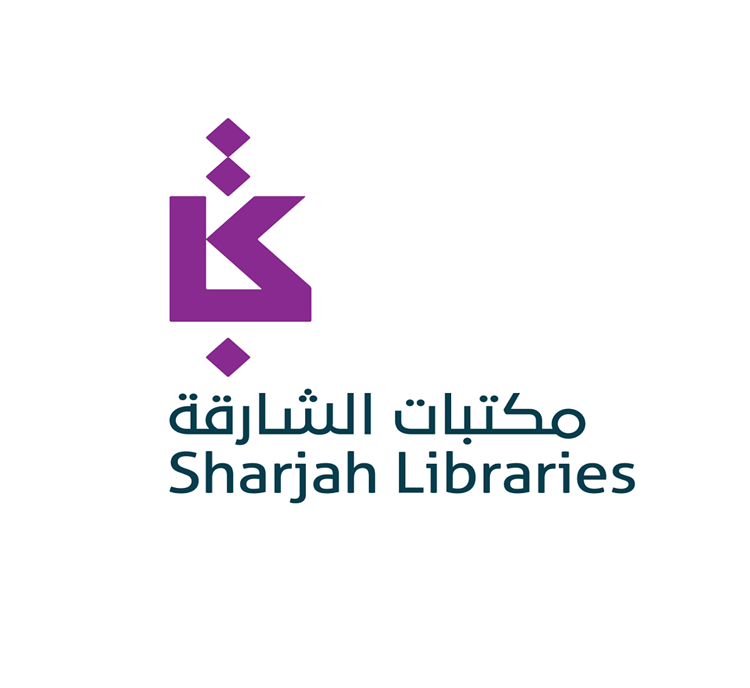 Sharjah Public Libraries, affiliated with the Sharjah Book Authority, will virtually organize the third edition of the "Academic Specializations Exhibition" from May 29 to June 3, via the "Zoom" platform, in two morning and evening shifts.
The exhibition targets high school students and those wishing to pursue their university studies as well as individuals wishing to study in the UAE, with the aim of acquainting them with of available academic specialisations, and the skills and jobs associated with them.
The exhibition brings together various academic specialisations by hosting 13 universities, colleges and institutes in the country to answer students' questions about various specialisations. The exhibition includes 12 lectures and workshops that enable students to overcome challenges that they may face to determine their university specialisation through cooperation with specialists from academics and consultants in the field.
The exhibition also witnesses the awarding of scholarships to students wishing to complete their studies, and provides an opportunity to communicate with university students to discuss their personal experiences at the university, in order to help them overcome future academic challenges and obstacles.
Eman Bushlaibi, Director of Sharjah Public Libraries emphasised that the exhibition echoes the keenness of Sharjah Libraries to assist students in planning a successful career path by choosing the appropriate specialisation by providing them with the various options offered by universities in line with the latest scientific and technological developments and in a manner commensurate, at the same time, with the needs of the labour market in order to make the most of the potential, talents and energies of the younger generations.
Book Club Area
Authorty's new home in Maliha...