SPL educates students on university life

Date: - Jun 03, 2021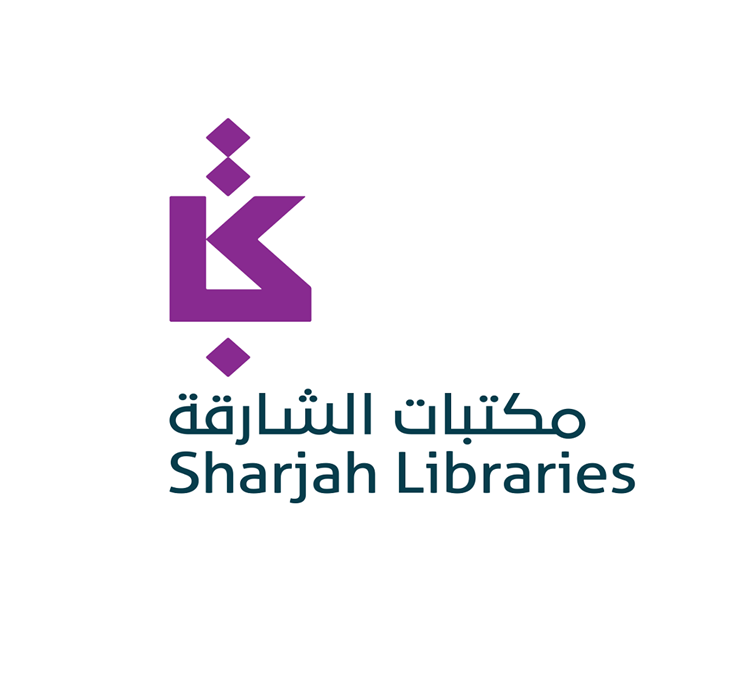 The fifth day of the virtual Exhibition of Academic Specializations (EAS), organized by Sharjah Public Libraries (SPL), an affiliate of Sharjah Book Authority, had seen two sessions that included introducing the importance of university life and guiding students towards steps for academic success, as well as reviewing the study programs at the University College of Mother and Family Sciences, Al Wasl University's Faculty of Management, Hamdan Bin Mohammed Smart University, and Skyline University College.
Dr. Saeed Musabah Al Kaabi, Member of the Sharjah Executive Council and Chairman of the Sharjah Education Council, spoke at the morning session held at Dhaid Public Library, on Wednesday, and stated that students joining universities should be familiar with the labour market and its needs, understand the country's requirements and global trends, and balance their plans with those trends.
Shorouq Al Aydi, Head of the Institutional Communication Department at the University College of Mother and Family Sciences, discussed the academic courses available at the college, as well as the enrollment requirements, costs, and grants.
Dr. Alaa Abdelsattar Maghawry, Dean of the Faculty of Administration at Al Wasl University in Dubai, offered an insight about the university's latest library and information science programme, describing it as the first of its kind at the level of UAE universities, during an evening session hosted by Sharjah Library.
Tamim Samir of Hamdan Bin Mohammed Smart University and Firas Al Tabbaa, Deputy Director General of Public and Government Relations at Skyline University College, discussed the specialisations available at both universities.
The Exhibition of Academic Specialisations (EAS), which started its third edition on May 29 with the participation of 13 universities, colleges, and institutes from the United Arab Emirates, aims to increase secondary school students' knowledge of available academic disciplines, as well as the skills and jobs associated with them.
Book Club Area
Authorty's new home in Maliha...