SPL provides solutions to UAE students in EAS

Date: - Jun 05, 2021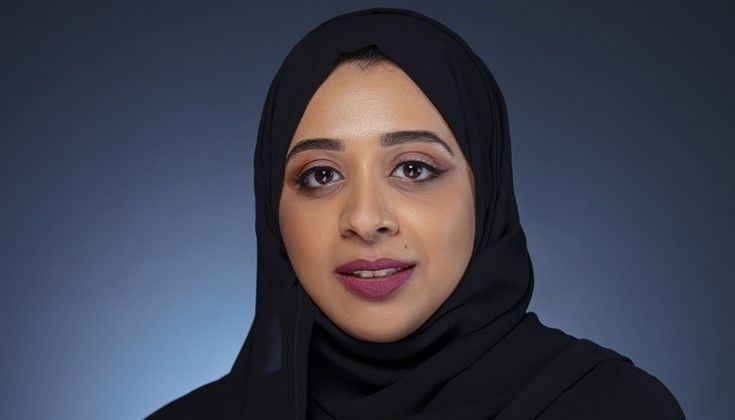 Sharjah Public Libraries (SPL), an affiliate of the Sharjah Book Authority (SBA), has completed the virtual Exhibition of Academic Specializations (EAS). The exhibition, which took place from May 29 to June 3, drew over 1500 students, graduates, and parents.
The sessions, presented by academics, deans of colleges, and specialists, introduced, over the span of 6 days, secondary school students and those wishing to complete their university studies to the criteria and requirements for admission to academic majors, along with tips for post-graduation and job search.
Last Thursday, the Dean of Student Affairs at Al Falah University gave a virtual presentation titled "From University to Professional Life," which was organized by Dibba Al-Hisn Library. Members of the university's faculty assisted in providing a detailed presentation of the academic programmes available through faculties and departments.
Dr. Fatima Salem Al-Naqbi, a media specialist, spoke about her academic journey and provided advice on appropriate planning for university studies during the closing evening session on Thursday.
Eman Abu Shalabi, Director of Sharjah Public Libraries Department commented on the exhibition, saying, "Through this exhibition, we were keen to stand by the students, help guide them to choose their academic life, and provide them with all the necessary options to begin their university education Journey."
Book Club Area
Authorty's new home in Maliha...