SBA organized at the Khorfakkan Public Library, a panel discussion with the public entitled "The Writers' Forum", to exchange the writers' creative writing experience.

Date: - Jul 08, 2021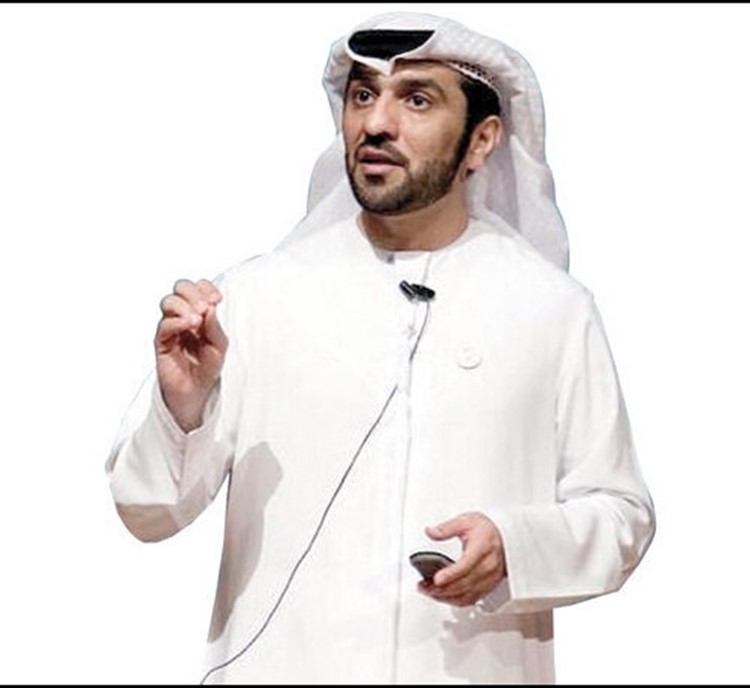 To be moderated by Engineer Abdul Raouf Hassan Amira from the Department of Social Services, the panel discussion will host Dr. Abdullah Ibrahim Abdullah Muhammad Al Darmaki, member of the Consultative Council in Sharjah; and Dr. Muhammad Abdul-Karim Murad Muhammad, Head of the Strategic Planning Department at Umm Al Quwain Police.

This panel discussion aims to empower community members, broaden their minds and enrich their knowledge as these types of activities are a rich opportunity for writing lovers to meet their favorite writers to encourage them to continue reading and to keep abreast with their latest literary publications
Book Club Area
Authorty's new home in Maliha...