SPL reopens to public on August 8 with live events

Date: - Aug 05, 2021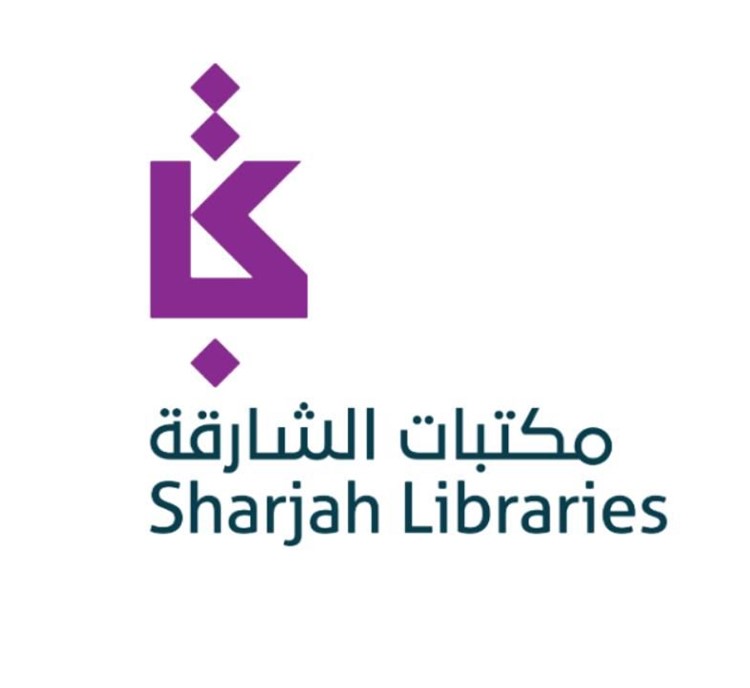 Sharjah Public Libraries (SPL) will resume their face-to-face activities and programmes in August, and the public will be able to register for events through the Sharjah Public Libraries website, shjlib.gov.ae.
On August 16, Khorfakkan Library will have a workshop titled "The Library and Future Prospects," while Al Dhaid Library will host a workshop for housewives and mothers on the basics of decoupage, and Wadi Al Helo Library will host a brainstorming session on August 24.
On August 23, 24, and 25, the Sharjah Public Library, in collaboration with the Edutech Company, will host three workshops in science, engineering, and mathematics skills for children and young people aged 12 to 18.
The Sharjah Public Library was founded by the late Sheikh Sultan bin Saqr Al Qasimi in 1925 as the "Al Qasimi Library," and it was relocated in more than one site before settling in its current location, "Culture Palace Square", in 2011 under the name "Sharjah Public Library" by His Highness Sheikh Dr Sultan bin Mohamed Al Qasimi, Member of the Supreme Council, Ruler of Sharjah.
The library houses over 500,000 books in various fields and in several languages.
Book Club Area
Authorty's new home in Maliha...