SPL launches 'Book Guide' initiative at 40th SIBF

Date: - Oct 31, 2021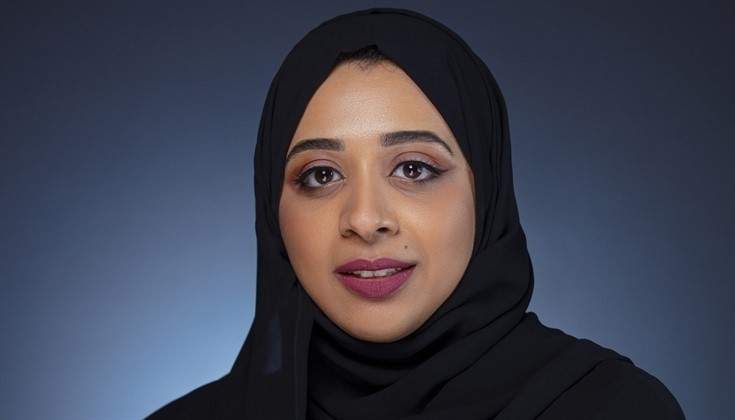 Expanding on its role as a modern learning hub and leveraging the platform the Sharjah International Book Fair (SIBF) provides to increase readership across all age groups, the Sharjah Public Library (SPL) has launched a first-of-its-kind initiative titled 'Book Guide', aimed at helping readers select books that appeal to their tastes and nurture their passion for reading.
The 'Book Guide' initiative is being organised by the Khorfakkan Public Library (KPL) at the 40th edition of the Sharjah International Book Fair (SIBF), which takes place from November 3-13 at Sharjah Expo Centre.
Volunteers, including authors as well as reading enthusiasts in several fields, will offer wise advice to those who register for this initiative on the books to select according to their interest, hobbies, academic disciplines or professions, while accompanying them on a tour of the SIBF book stands.
Seventeen authors as well as library and reading experts from the UAE will be on hand to assist registered visitors on Fridays, November 5 and 12 from 5:00 to 8:00 pm, and Saturdays, November 6 and 13, from 9:00 am to 12:00 noon and from 5:00 to 8:00 pm.
Eman Bushlaibi, Director of SPL, said: "The SIBF offers readers an invaluable opportunity to expand their private libraries qualitatively by choosing titles that nurture their knowledge and motivate them to read. However, the vastness of the choice available and the large number of book stands spread over a huge area may appear daunting and deter visitors from connecting with the books that spark their interests. The 'Book Guide' initiative being organised by the KPL is the perfect solution for such readers."
"A host of creative authors and experts who are well versed with the books available at SIBF across genres and academic, scientific and literary fields, are volunteering for the 'Book Guide' initiative, through which we seek to help as many visitors as possible to benefit from the fair by assisting them in choosing inspiring books," she added.
The SPL noted that the list of the participating volunteers includes authors and reading enthusiasts in diverse disciplines, including all forms of literature such as novels, poetry, children's books, criticism, library sciences, human development, philosophy and culture, to name a few.
The 17 volunteers comprise Ibrahim Al Marzouqi, Eman Al Hammadi, Eman Al Yousuf, Hasan Bin Salem, Abdulrahman Al Naqbi, Afraa Mahmoud, Mohammed Al Ansari, Yousuf Al Nuaimi, Dania Abu Taha, and Nadia Al Najjar. Dr. Maryam Al Hashmi, Dr. Badeea Al Hashimi, Nasir Al Mughanni, Turki Al Zaabi, Mohamed Hassan Al Marzouqi, Lulwa Al Mansoori, and Ibrahim Al Baloushi will also participate in the initiative.
Book Club Area
Authorty's new home in Maliha...