Sharjah Public Library goes with RFID security system from AAS

Date: - Aug 01, 2022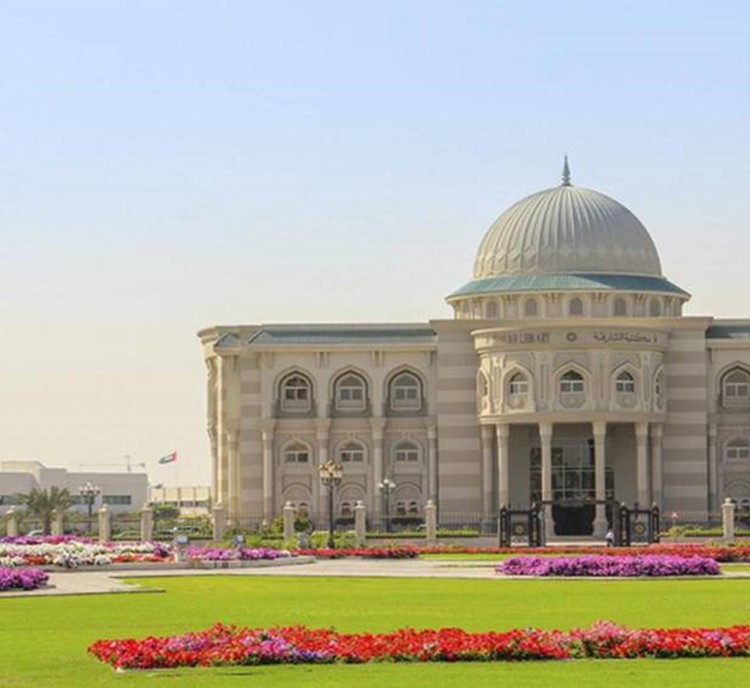 Sharjah Public Library has initiated the implementation of an advanced RFID library system; an automated collection management and flow control system designed for libraries. The technology of the system is developed by 3M, the leading RFID library solutions provider worldwide. Sharjah Public Library project will be one of the largest single location installations of RFID library system in the ME.Arabian Advanced Systems (AAS) was awarded the project based on the long experience with Sharjah Public Library where AAS provided solutions and support for the library automation system since 2001.
AAS is to conduct the system installation, training of library staff on its usage and applications, and the ongoing support for the solution. Engineer Abdul Jabbar Al- Abdul Jabbar, President of Naseej praised the trust granted to Naseej by our partners in UAE. "Since 1997, we have been part of the library and research community advancement in UAE. We are proud by the success of our customers. Their success is reflected in the faces of their every day users. Indeed, we are thankful to them for enabling us to participate in their flagship achievements" said Engineer Abduljabbar. In the core of RFID implementation objectives in libraries is the improvement of library staff interfaces with users by enabling them (staff) to spend more and more time in value added services rather than in tasks that can be easily automated and accurately performed using RFID.
Every library item will be RFID tagged and its flow throughout the library will be managed by 3M intelligent equipments. The Library will be able to perform circulation, inventory, item return and shelving more efficiently with this solution.
Book Club Area
Authorty's new home in Maliha...