SPL enriches Summer holiday with 36 activities

Date: - Jul 31, 2022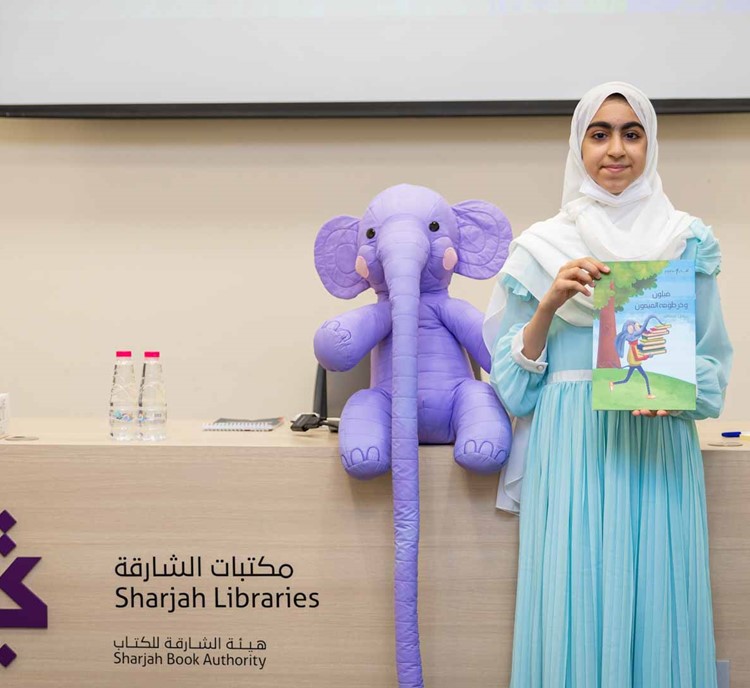 During the month of July, the Sharjah Public Libraries, affiliated to the Sharjah Book Authority, organised 36 events and workshops hosted by its 6 branches in Khorfakkan, Al Dhaid, Wadi Al Helou, Dibba Al Hisn, Kalba and Sharjah, coinciding with the Summer vacation.
The activities, which saw the participation of children and youth, employees of a number of government institutions, parents and the public, aimed at providing participants with new professional and technical expertise and skills.
Iman Bushalibi, Director of Sharjah Public Libraries, said: "During the summer vacation, Sharjah public libraries adopt a programme of intensive activities and events to enhance the role of libraries during the holidays with the aim of contributing to providing learning opportunities that enable children, youth and employees, to benefit from their leisure time and to gain new knowledge. To achieve this goal, Sharjah Public Libraries was keen to host trainers, experts and specialised writers who shared their experiences and expertise, and addressed various topics that attracted different segments and group ages, and this is what we sought when developing a programme of activities during this summer."
Book Club Area
Authorty's new home in Maliha...