SPL hosts 15 expert-led workshops to upskill children and youth

Date: - Nov 03, 2022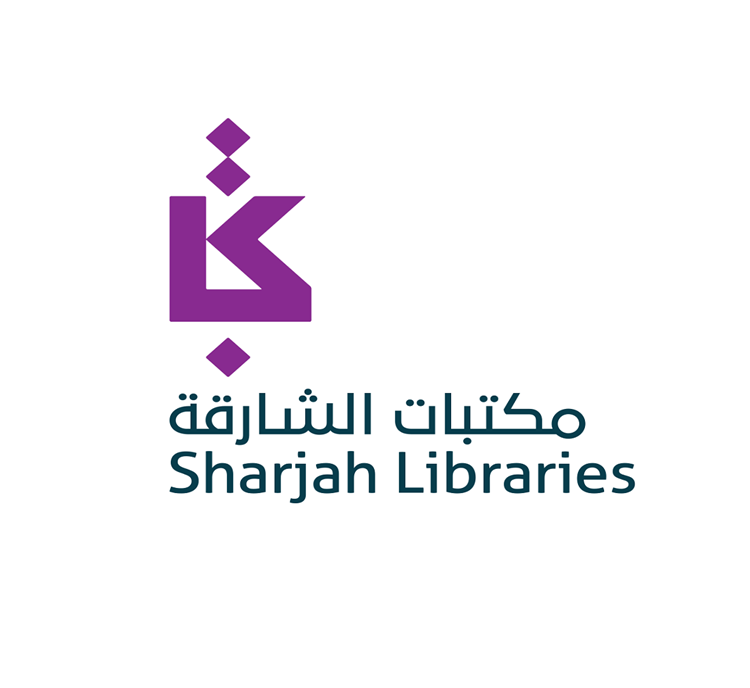 Sharjah Public Libraries is expanding the knowledge and expertise of children and youth with its ongoing 15 expert-led workshops and cultural activities that runs until November 10 across its six branches across the emirate.
The workshops, also hosting authors and writers, coincides with the start of the 41st edition of the Sharjah International Book Fair which is currently underway at Expo Centre Sharjah.
SPL's activities organised at Khorfakkan, Al Dhaid, Wadi Al Helou, Dibba Al Hisn, Kalba and Sharjah city branches will enhance the reading and time management skills of participants and enrich talented young artists with new skills in portrait drawing. Participants will also learn how to use Arabic calligraphy in plastic arts in addition to a host of other engaging and interactive activities, including home farming and a tour of the Mleiha area to introduce participants to the natural desert environment.
SPL will host Emirati authors Khawla Al Tayer and Asmaa al-Zarouni who will share their experiences in the creative field and offer insights into their body of works to encourage young participants to write and nurture a culture of reading.
SPL is also organising a virtual activity titled 'Books that will change your life', in addition to hosting a discussion panel titled 'There is a book inside each one of us', which will discuss the book, My Story, by His Highness Sheikh Mohammed bin Rashid Al Maktoum, Vice President and Prime Minister of the UAE and Ruler of Dubai, and the autobiography of His Highness Sheikh Dr. Sultan bin Mohammed AlQasimi, Supreme Council Member and Ruler of Sharjah.
Eman Bushlaibi, Director of Sharjah Public Libraries, said: "With the start of SIBF, Sharjah and the UAE marks the beginning of the cultural season hosting a vibrant range of activities to benefit all members of the community. Coinciding with the start of the annual book fair, SPL's diverse agenda of activities and workshops across its six branches in the emirate is in line with our mission to provide a nurturing environment to encourage children and youth to become avid readers and upskill them in various fields to unleash their creativity and realise their potential."
Book Club Area
Authorty's new home in Maliha...