SPL marks UAE Reading Month with launch of 4 initiatives

Date: - Mar 06, 2023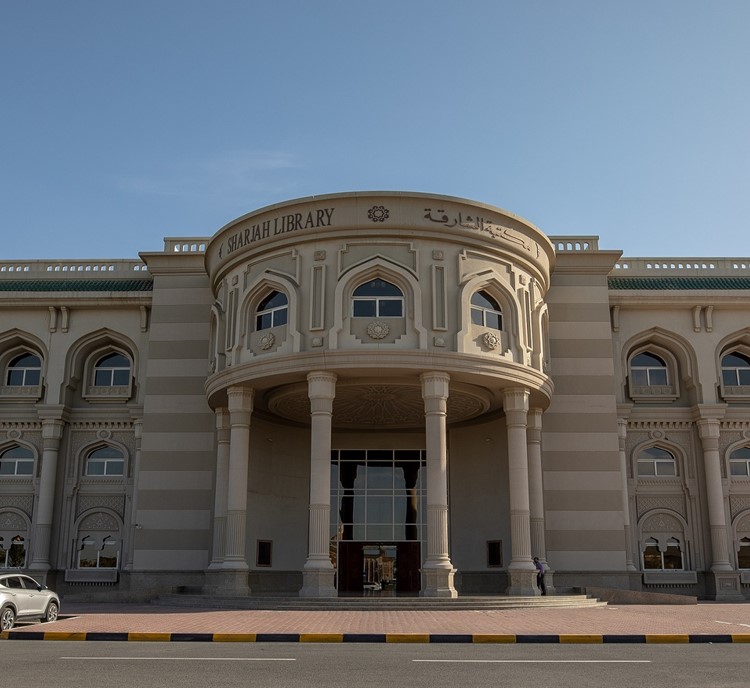 The Sharjah Public Library (SPL) is set to celebrate the UAE Reading Month with a series of initiatives designed to foster a reading culture throughout March. These interactive activities, hosted across four SPL branches in the emirate, aim to raise awareness of the crucial role that reading plays in enhancing creativity and developing diverse skills, aligning with the country's vision to promote a knowledge-based society.
Catering to people of various ages, the SPL's initiatives highlight the importance of libraries in community development and emphasise the value of knowledge in spreading creativity and shaping individual character.
In a statement, Eman Bushulaibi, Director of SPL, emphasised the significance of the month's events in disseminating knowledge through diverse interactive activities that reflect the country's vision to instil the habit of reading and bolster the role of libraries in communities.
Adding to this, the Director said: "The month also highlights the value of books authored by intellectuals and scientists who pass down information and inspiration to the new generations responsible for building a brighter future for their nations. This transfer of knowledge can be greatly amplified when reading becomes a daily habit."
The SPL's initiatives comprise a range of exciting events, including workshops, forums, and storytelling sessions that aim to create a vibrant reading culture across the emirate.
On March 6, Sharjah main branch will conduct a workshop titled 'tell me more' designed to foster a reading culture among children and this activity will be for those from 7-12 years old. The participants will gain knowledge on letter writing and correspondence via post, with the workshop offered in both English and Urdu languages.
The workshop will also highlight the significance of post stamps, their aesthetic appeal, and how to use them. Participants will learn how to cultivate friendships with peers from other countries, such as India and Sri Lanka, with engaging storytelling sessions that showcase diverse cultures via postcards.
The Kalba branch will host the 'Reading and Sustainable Cognitive Development' forum on March 8 at the Al Hefaiyah Mountain Conservation Centre and will be targeted towards adults of all ages. This event will explore the reasons behind the shortage of reading habits among individuals and bring together a distinguished group of Emirati authors and poets, including Wadad Bushnin, Sheikha Al Mutairi, Ali Obaid Al Zaabi, Aisha Al Bairaq, Perwin Habib, Kholoud Al Mansoori, and Ahmed Barakat.
The forum, moderated by media personality Aisha Al Zaabi, will delve into the importance of promoting a reading culture and broadening knowledge in Emirati society. The speakers will brainstorm possible solutions for increasing the number of individuals who engage in reading activities.
The Wadi Al Helu branch will organise a workshop on March 7 that brings together winners from various reading competitions in the eastern region that were held for those aged 6-18 years old. The participants will discuss the books they have read, with each member presenting their success story and shining light on the role of reading in shaping their intellect and talents.
On March 9, the Dibba Al Hisn branch will conduct a workshop titled 'Read, Understand, Summarise' designed to hone participants' concentration skills and extract important information from their books. The workshop will cater to those who are 6-13 years old and aims to enable participants to obtain a beneficial outcome that helps them manage their time efficiently and make the most of their reading activities.
With these initiatives, the Sharjah Public Library seeks to promote a culture of reading that enriches the lives of individuals and communities across the emirate, supporting the country's vision to build a knowledge-based society that fosters creativity and innovation.
Book Club Area
Authorty's new home in Maliha...