Sharjah Public Libraries: 6 million sources in 33 languages

Date: - Sep 06, 2023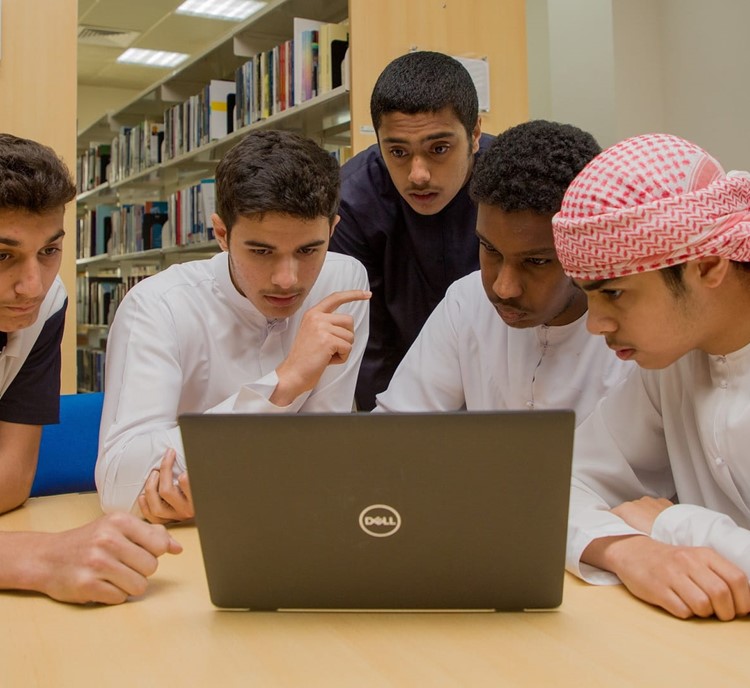 Each of these visitors and members of SPL who represent different nationalities and age groups and come in with a diversity of curiosities and interests are a reflection of SPL's increasingly important role in promoting literacy, cultural appreciation, and academic and scientific research in the UAE.
The impressive visitor numbers also testifies to the fun, modern, innovative and people-centric environment that SPL has offered its guests over the years in order for them to truly enjoy their engagement with books and other pursuits of knowledge.
SPL's rising popularity and remarkable success can be attributed in large part to its robust programmatic schedule, which boasts over 500 events each year.
With seminars, lectures, reading competitions, exhibitions and workshops led by experts, SPL goes beyond the traditional offerings of a library to encompass a more holistic programme that enriches and empowers community, particularly young college graduates who attend insightful sessions that enable them to explore the right career opportunities.
It is also one of the world's largest online collections with resources in 33 languages
The six branches of SPL feature more than 6 million digital sources, boasting one of the largest e-book collections in the world to meet the needs of modern-day readers, researchers, students and academics.
SPL's massive online collection has surpassed some of the world's most prestigious online libraries including ProQuest Ebook Central, that contains one million digital resources.
SPL offers around 742,000 reading materials, including books and references, in addition to 15,000 periodicals.
The libraries serve the multicultural demographic of Sharjah and beyond by offering readers books, online materials and other knowledge sources in 33 international languages. From literature to history, philosophy, arts, sciences, technology and more, the library is a treasure trove of creative and intellectual contributions by the global human civilisation through the ages.
Realising Sharjah's leadership's vision to establish the library as the cornerstone of a vibrant community and the beating heart of a knowledge economy, SPL has built a robust network of six branches across the emirate.
The six branches were established in line with the Sharjah population distribution to ensure readers' ease of access to sources of knowledge, and that they benefit from the annually held activities and events by SPL.
Book Club Area
Authorty's new home in Maliha...